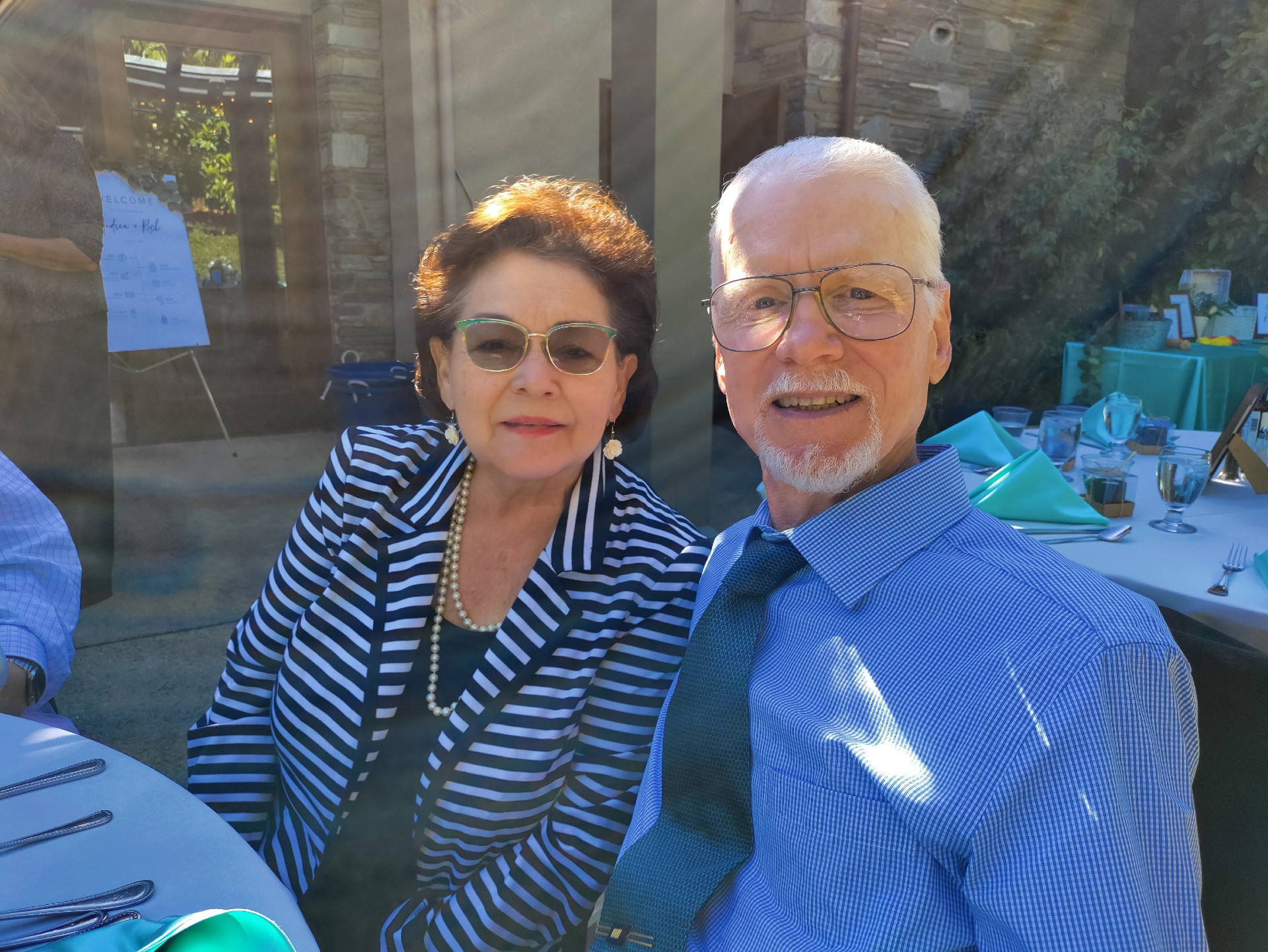 Bill Parsons grew up in Western Pennsylvania, where bucolic woods and streams stirred the imagination of a creative boy and his dog during hot summer days. Though everyone thought he would "grow up" to be a commercial artist (as graphic artists were called in the 50's), Bill, even as a child, was fascinated by fine art. When his family moved to California in 1966, his high school teacher warned that the current art system was biased towards abstract fine art exclusively. So he would not find an art school that taught realism. Discouraged by this news, Bill enrolled in Chapman College with a double major in religion and sociology. After graduating from college, Bill entered seminary. But by his second year, he met an art teacher in Concord who had different news. Realism in fine art had made a comeback in Carmel art galleries, stirring Bills desire to learn to draw and paint. Bill learned the basics of drawing and painting from his new teacher, Ken Moore, but more importantly Ken taught Bill the importance of picture composition. Learning composition became Bill's passion.

By the time Bill graduated from seminary, fine art had made a stronger calling on him. It was then that he married his beautiful wife, Diane, who encouraged him to pursue his desire to become a fine artist. Bill enrolled in the Atelier of renown art teacher David Hardy, who taught the drawing and painting methods of the Baroque artists; even teaching how to prime linen canvas with rabbit skin glue and how to use the black oils (which are really amber colored), known as Maroger medium. David also taught accurate color rendering, a focus which already interested Bill with his love of color. Bill was able to combine his knowledge of composition with techniques from David Hardy's classes to produce award winning art that garnered scores of blue ribbons throughout the Bay Area and sold at local Art and Wine Festivals.
The next chapter in Bill's artistic journey would be representation in Carmel and wine country galleries. At first Bill experienced success, then a debilitating recession struck California. But about this time Bill and Diane fell in love with Benicia, California which they visited almost every weekend. Early one Sunday morning on one of their visits, Bill was offered a space in the famous Tannery Building to open his own gallery. Bill created a beautiful gallery space, where Diane soon convinced him to paint landscapes and seascapes. Bill's Benicia scenes were very popular for visitors to his gallery and he happily sold many paintings and giclees. Bill says that it was there that he learned how to put "curb appeal" in his paintings. Bill also began teaching painting and drawing at his popular gallery. But after 8 fulfilling and successful years, the busy part of business proved to demanding for Bill, and he sadly closed his gallery.

Bill giving a portrait demonstration at an Art Association

Undeterred, Bill built upon his successes from his gallery. Having sold everything he painted while in Benicia, Bill is working in earnest to build a new collection of paintings for gallery consideration. He also continues teaching, as his students from the gallery followed him to his home studio for lessons.